Professional Carpet Cleaning
Wecome to our website.
Benefits
By hiring a professional carpet cleaner, you can expect the carpet to look cleaner and fresher than with rental equipment. Professional cleaners have access to a variety of cleaning chemicals and techniques that are not readily available to consumers. For example, rust stains may need an acid to remove them, which would be unsafe for most homeowners to attempt
Steam Cleaning System
Steam cleaning uses a series of strong vacuum motors to extract a high-pressure, high-heat cleaning solution from a carpets.
Carpet Magic uses a truck mounted steam cleaning system, which is more powerful than portable cleaning systems. A more powerful system will do a better cleaning job and will enable the carpet to dry more quickly.
How often should I get my carpets cleaned?
Carpets in a household should be profesionally cleaned every 12 to 18 months depending upon the number of residents, amount and type of activity, and whether the carpet is light or dark colour.
What's New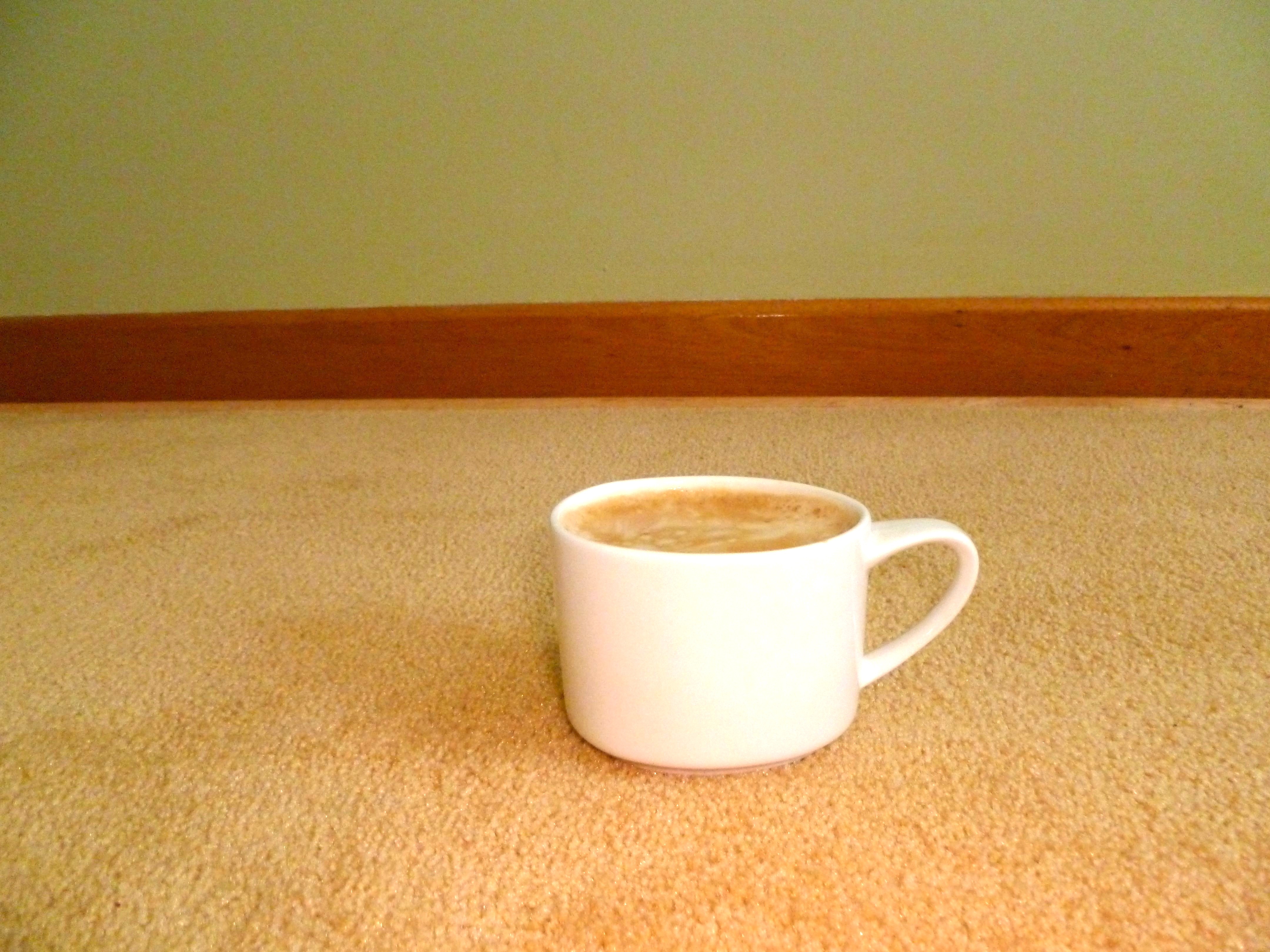 Tough stains
We can clean difficult stains such as coffee, red wine, and rust.
Sites
We work on residences, apartment complexes, and commercial offices.
Cleaner, Fresher, Longer
Steam cleaning performs a "deep clean" of your carpets, whereas other cleaning methods (carpet shampooing, dry powder method, etc.) are considered "light surface cleaning" because they are incapable of removing soil deep in the carpet.